Pierre Brassard et Marie-Pier Lebeau
We met Pierre Brassard and Marie-Pier Lebeau, as they were taking part in the Sentiers project with their two young boys. Both trained as artisans (woodworking) and visual artists, they swiftly founded their collective, Pierre&Marie, that is centered around installation-based work.
We fell in love with them, and them with us. From then on, together, we have spearheaded two exhibitions for early childhood at the MNBAQ, and have many more projects to come.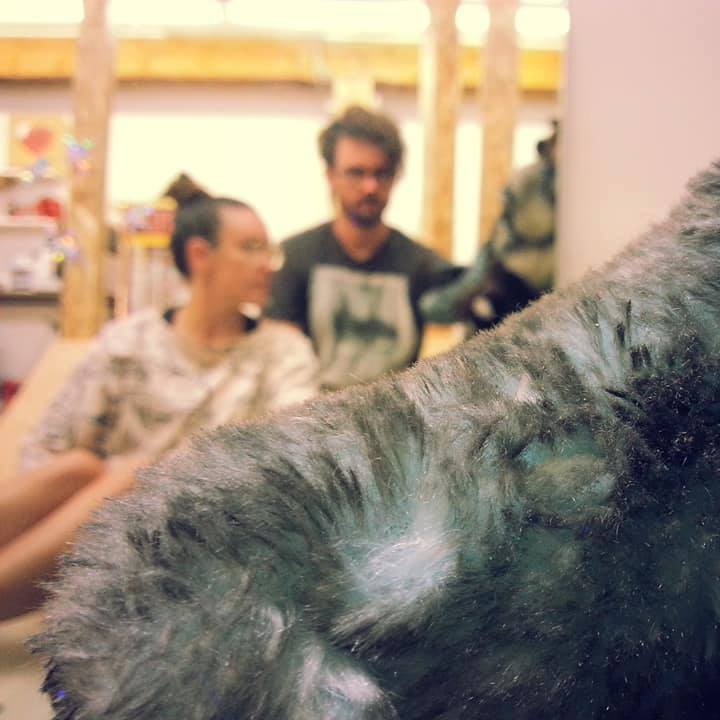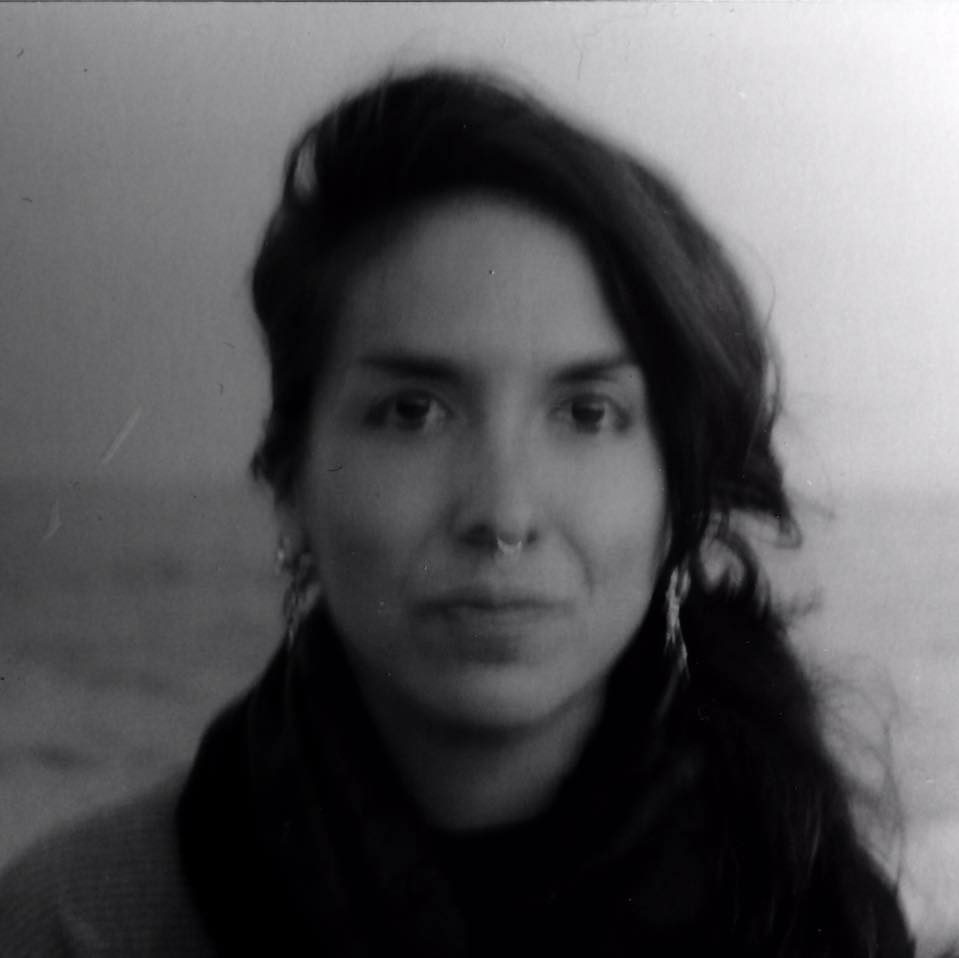 Emilie Dumais
Emilie completed a profesionnal degree in delinquency intervention and a professional photography course. She discovered through these fields a great interest for the encounter with the other.
Our first collaboration with Emilie was in the context of the Petites formes théâtrales pour CPE project. Since then, we are constantly renewing opportunities to collaborate with her, in love as we are with the humanity and great sensitititivy that drive her artistic vision.
Mériol Lehmann
Born in Switzerland, but based in Quebec for over 30 years, Mériol is an artist who works primarily with photography and sound art. His work has been presented in Canada as well as in Europe, Mexico and Japan, in the form of exhibitions, installations and performances.
He holds a master's degree in visual arts from Université Laval and is currently pursuing a PhD in art at the École Multidisciplinaire de l'Image de l'Université du Québec en Outaouais, with a particular interest in a systemic approach to territory.
Strongly involved in the contemporary independent arts scene, he is also a sound designer and consultant in digital culture. Having contributed to the creation of the Matinées berçantes, the exhibition Les Fêtes and L'Anse-à-Vaillant, Mériol is a great friend and accomplice of Les Incomplètes.pendants, il est également concepteur sonore et consultant en culture numérique.
Ayant contribué entre autres à l'univers des Matinées berçantes, de l'exposition Les Fêtes et de l'Anse-à-Vaillant, Mériol est un grand ami et complice des Incomplètes.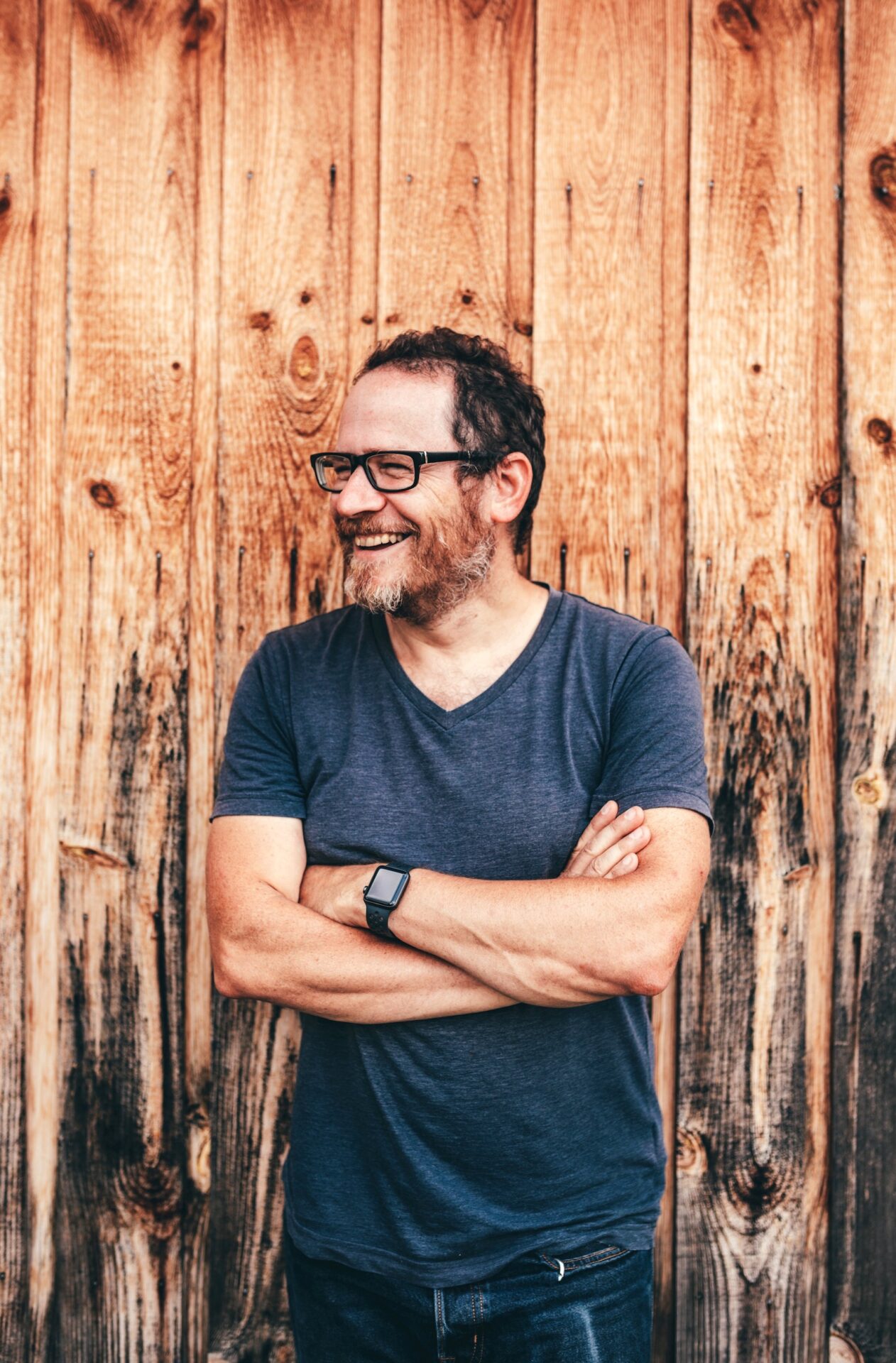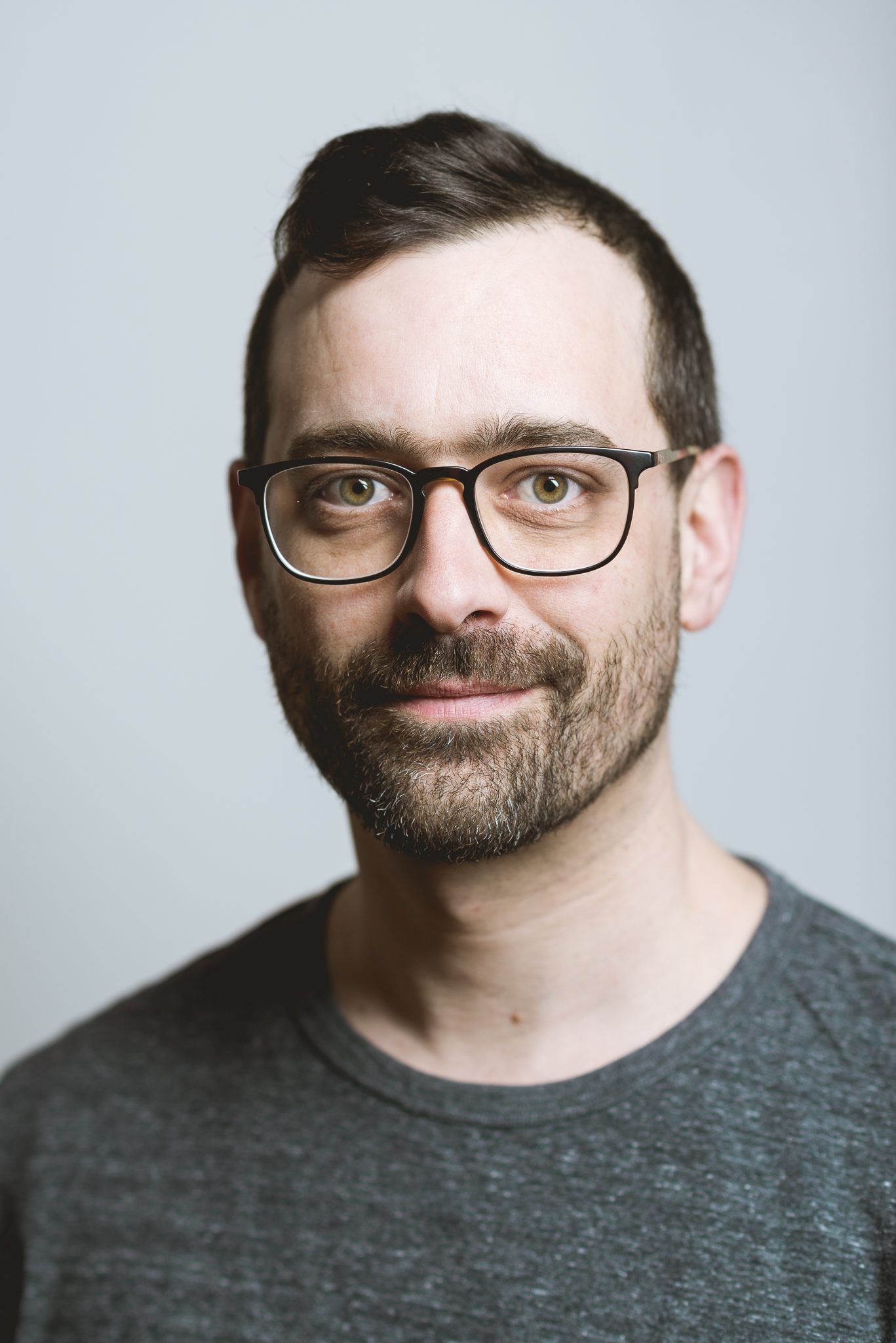 Philippe Lessard Drolet
Les Incomplètes' wonderful world has carved out a place of choice for Philippe. As a friend, superhero, multi-multidispciplinary artist and handyman, he has shared with us, generously and without fail, his talent and expertise.
Video designer, lighting designer, musician, performer, builder of mini miracles, whether they be mechanical, electronic, hardware or software – Philippe is, on the whole, our partner in crime.
Josiane Roberge
In 2015, as part of our project Performances poétiques dans l'espace public, we began a rich collaboration with video artist Josiane Roberge, a trusted accomplice of the company ever since.
Josiane is dedicated to an artistic practice that combines moving images and art in action. She believes that the artwork resides in the creative experience. Josiane is a sensitive artist, whose aesthetic naturally meets ours, who knows how to capture images full of sensoriality, humanity and beauty.